Reebok France RSM Skills Training – Stacey's thoughts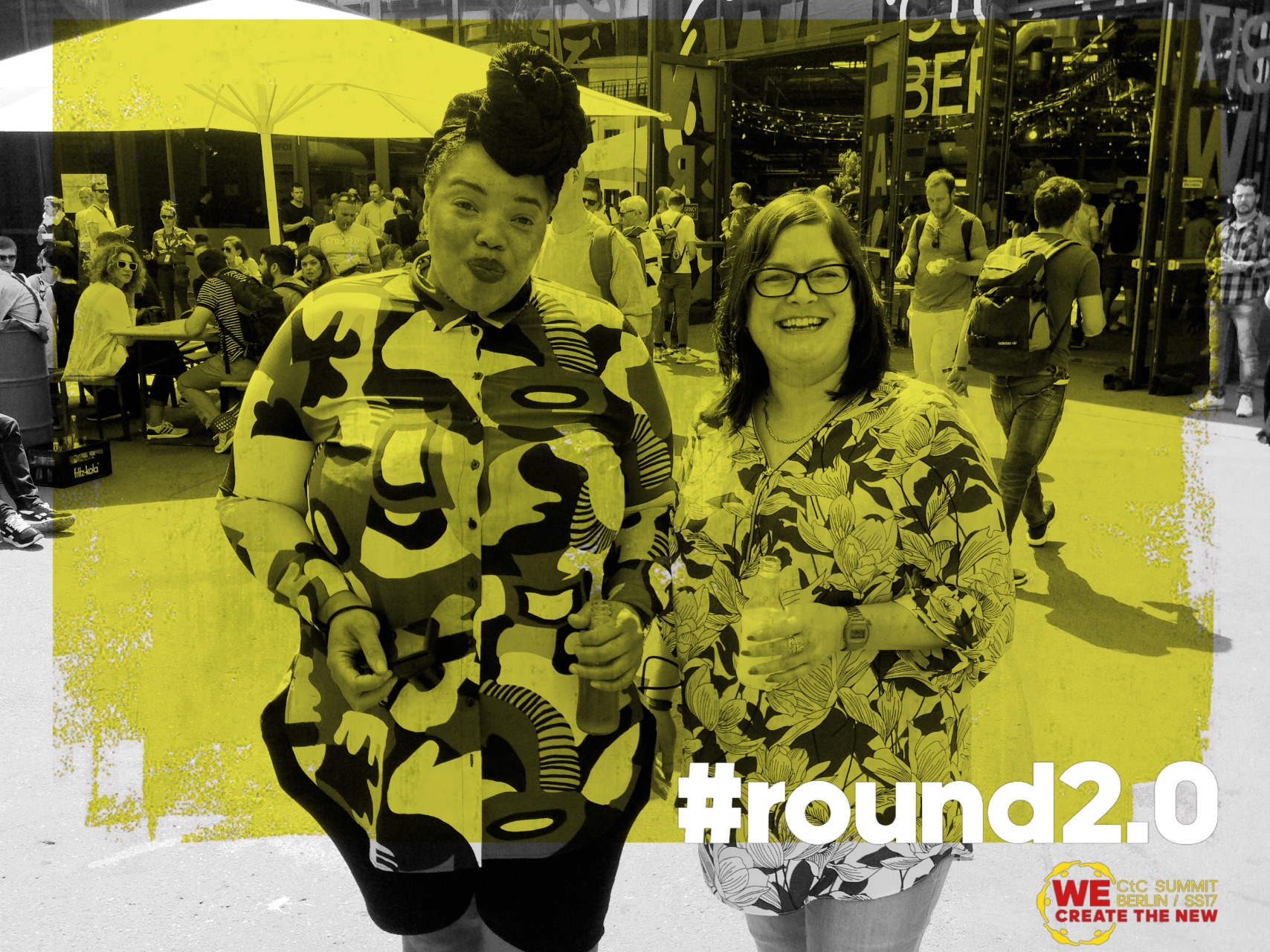 On Thursday 12th May, Franky and I attended the Reebok SS17 Concept to Consumer Summit in Berlin. We went out there to support our colleague Jean-Pierre from the Reebok France team to run a Retail Space Management skills workshop for the French Sales Team.
Prior to our trip, Jean-Pierre visited us in London. He spent a day here in the TRC office with Tony, Franky and myself. We spent the day working together in order to design and develop a bespoke training workshop for the French Sales Team that Jean-Pierre would lead and facilitate.
The workshop was designed to be interactive, getting the Sales Team participating in three different activities. This would allow them to put what they had learnt into practice back in their everyday jobs. Jean-Pierre would host the workshop in French with our support to provide technical expertise, support and facilitate the activities throughout the afternoon, with the added benefit that Franky is also a French national.
It was an early flight for us on Thursday morning. After landing we headed to Station Berlin, a former postal freight depot in the heart of Berlin. The vibe there was very relaxed and social with a real positive energy. There were people catching up on emails between presentations, group meetings happening at various stations and people grabbing lunch and a few rays of sun before their next session. This got us energized and ready to go.
The workshop began and Jean-Pierre introduced us, Franky was at a distinct advantage with the whole language thing! However, I tried to remember my GCSE French and had a stab where I could! The Sales Team were enthusiastic and eager to learn, which is always a positive. As we discussed topics such as the ideal space within a store, how to plan a space, zone planning and capacities they asked questions and discussed current Retail Space Management spaces and how they could apply their learnings to these going forward.
We split the group into teams, they approached the activities with passion and a healthy competitiveness, often with heated debate within the teams before they decided on a final outcome. They presented their decisions back to the group in detail and with conviction and they were happy to get feedback and learn from their errors even though there was some tongue in cheek heckling from the other teams.
There were a lot of great discussions and many "lightbulb" moments. All in all it was an invigorating afternoon with the whole team engaged and walking away motivated and armed with new knowledge.

We came out of the workshop feeling positive and with a sense of achievement, as the team expressed that what they had learnt would really help them with their job and provided them with knowledge that they could begin to apply immediately – a big well done to Jean-Pierre.
For me another bonus of the day was that I got to catch up in person with some of my Reebok colleagues that I deal with on daily basis. Email and the phone are all well and good but nothing can replace a face to face chat!
So after a long wait at the airport (there's always a delay when you want to get home!) and a bumpy flight back to Gatwick, I jump in a cab and reflect on the day on my journey home. I feel immensely proud that between us we provided a great team of people with new knowledge that will help them in their job and enable them to achieve better results.
It's an amazing feeling when you walk away from a day at work with a big smile and a sense of achievement.
For information on VM workshops take a look at our case studies
http://www.trc.co.uk/our-work/